It seems to be the time for presentations for the LobsterPot Solutions team again.
Last week, Rob got back from a trip to Poland where he was one of the Special Guest speakers at SQLDay in Wrocław, the others being PASS President Grant Fritchey and SentryOne Plan Explorer's Product Manager Aaron Bertrand (who has been a Microsoft MVP since 1997!). Rob presented an all-day workshop in his typical computer-free style, as well as two other sessions at the main conference.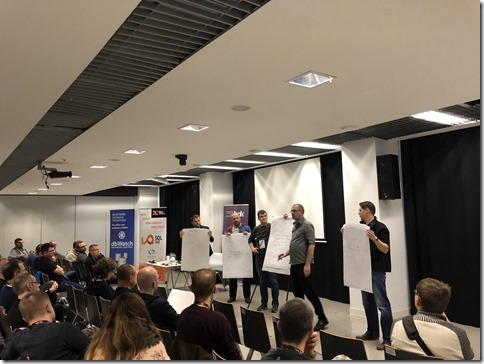 Later this week, Kelly will be joining Red Gate's SQL in the City tour, which is preceding each of the SQLSaturday events in Brisbane, Christchurch, and Melbourne, on May 31st, June 7th, and June 14th. She's been invited to be part of a panel to discuss DevOps, based on her experience in the BI space.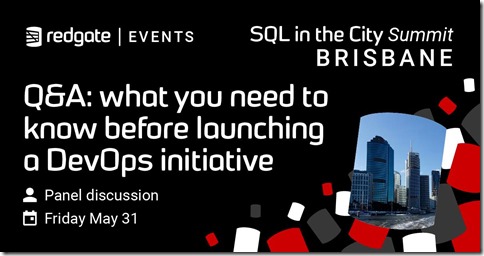 And Manu is speaking at the three SQLSaturday events. Rob will be joining Manu and Kelly in Melbourne for that one, but it seems that no matter where you are, you'll be able to catch one of the LobsterPot Solutions team at some point.
This post was originally published on May 27, 2019.