Insight and opinion from our team of data platform experts.
Deborah Melkin (@dgmelkin) said "give us that rant" in her invitation for this month's T-SQL Tuesday. And I suspect I've been known for getting a
Read More »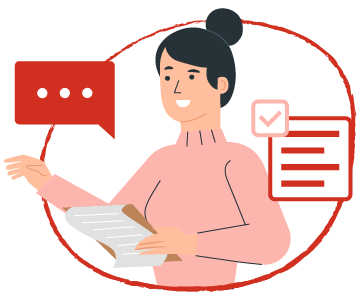 Blog posts by Rob Farley and other LobsterPot Solutions team members.
I don't know why Septembers are always busy. This one feels like it's been interesting, and I'm not sure life will be the same again.
Read More »