Do what you do better with data you can rely on.
Let LobsterPot get you there.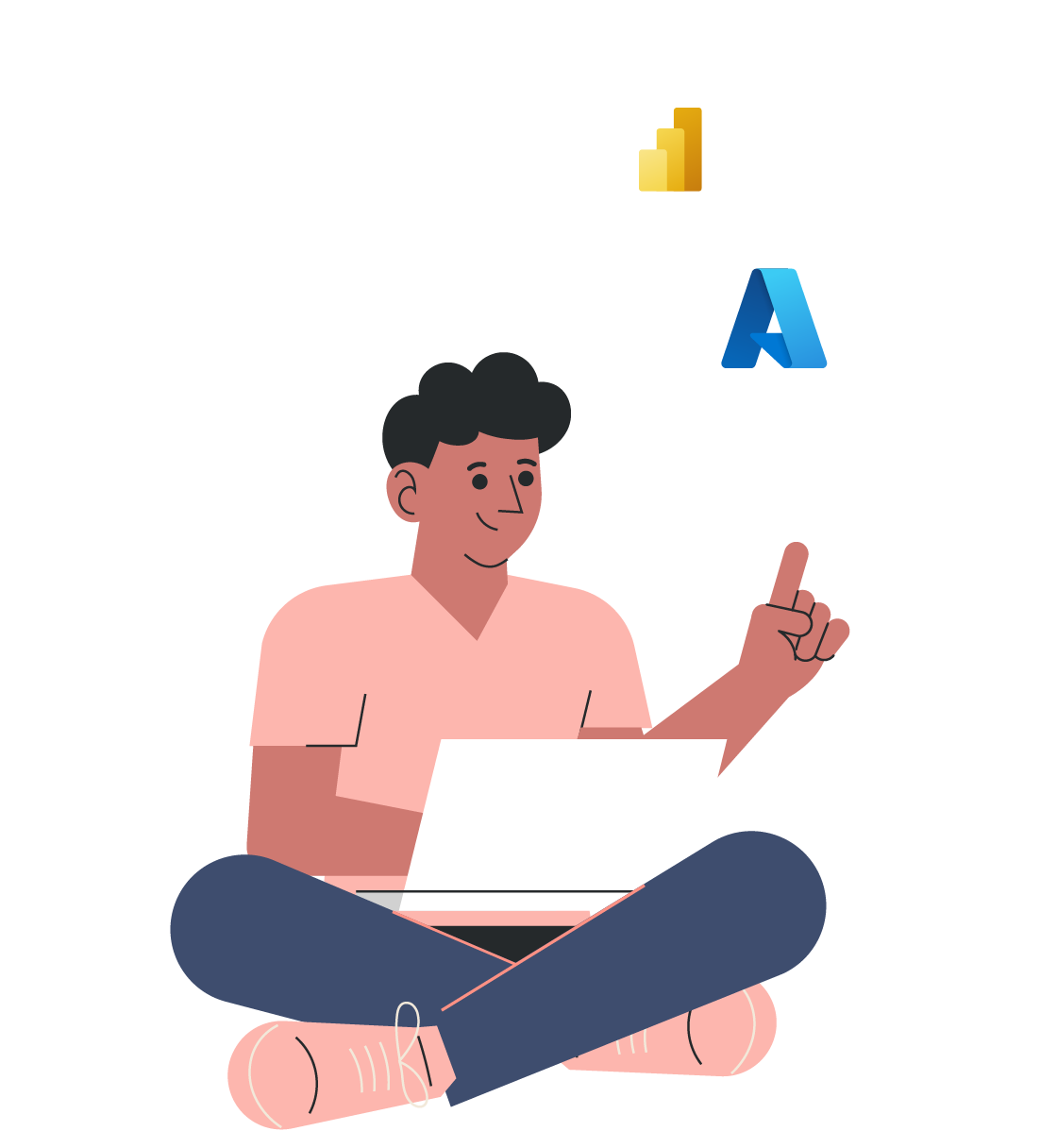 Shift From a Culture of Blame to a
Culture of Trust.
You need your databases to be one of your core assets when changing to a data-driven culture. But at the moment, your databases aren't performing at their best, and you have limited visibility into the data. You need confidence in your data so that you can use it effectively.
Facilitating a shift toward data-driven decision-making requires strategic vision, careful planning, and solid technology. But if you're not familiar with working with data, it can be difficult to know where to start and what questions to ask.
LobsterPot Solutions is Your
Data Platform Partner

in Australia.
LobsterPot Solutions helps you scale and optimise your database systems to move to a more data-driven culture. From performance tuning and availability, to data warehousing and data quality consulting, we deliver data solutions for improved decision-making.
You want a partner like LobsterPot on your journey. With us, you get the perfect mix of data platform strategists and SQL Server technologists. We can advise your CTO on cloud strategy while tuning performance right inside the T-SQL queries.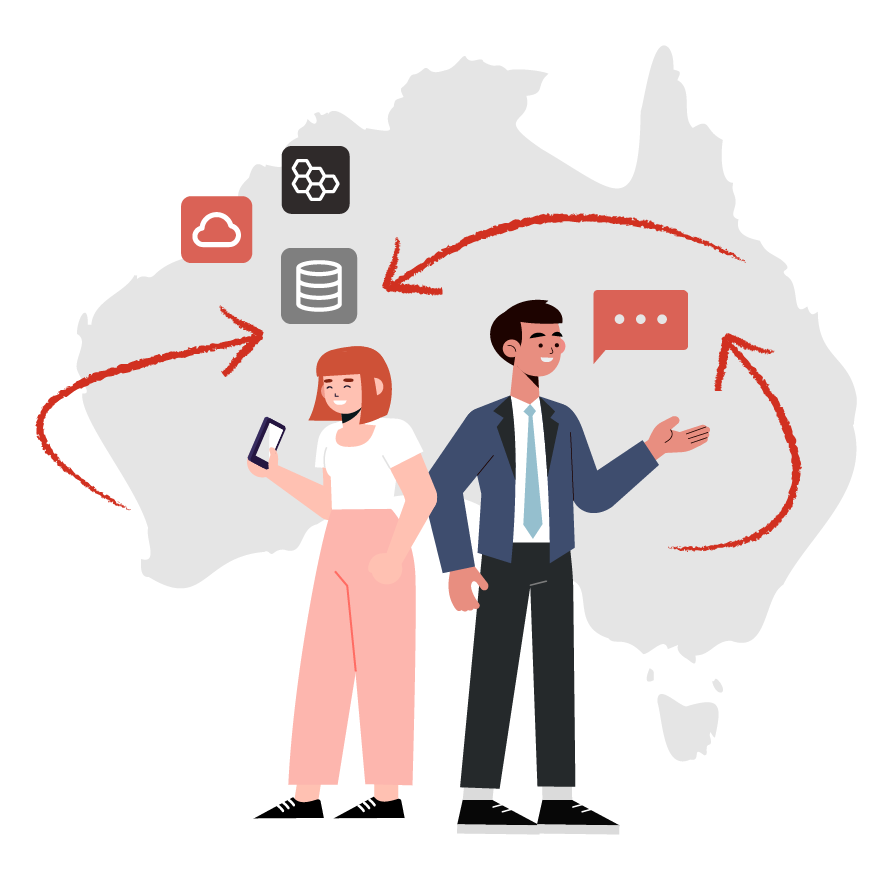 Faster Performance.
More Stability.
Better
Digital Experiences.
Faster Performance.
More Stability.
Better
Digital Experiences.
Imagine asking questions of your data with the confidence to trust the answers you get. By helping your data ecosystem become more available, scalable, and affordable, you can make your organisation thrive.
LobsterPot Solutions delivers data solutions that create better outcomes in the Microsoft Data Platform. You get reliable enterprise database consulting with a data analytics strategy that supports your business' growth.
Data Platform
Tune slow queries and solve performance problems for good. We also help you strategise for modernisation—this helps you update workloads, adopt new technologies, and deliver innovation at any scale.
Data Analytics
Give your business users access to key analytics, through reporting such as Power BI and provide insight in every department and business unit. We can take on the journey to understand and visualise your data.
Data Culture
Trust your data more so that you can make better business decisions. We don't just want to make technical changes, we also want to make cultural changes too, helping you overcome the barriers to using, trusting, and leveraging your data.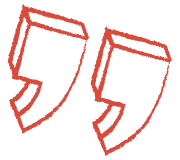 LobsterPot delivered us a Power BI Gateway solution between Procore & Xero that provided Project Financial Status "on a page". This enabled stakeholders from Management down through to Procurement the visibility they need to manage the budgetary requirements of individual projects.
Jodie Hawkes
CFO, Bowhill Engineering
LobsterPot Solutions has assisted the Commission in establishing a centralised information platform using Azure Data Lake Storage, Azure Data Factory, Azure SQL DB, Azure Purview and Power BI. The ongoing tailored support and expertise provided by LobsterPot Solutions has helped the team to grow their knowledge and expertise and deliver solutions that has exceeded expectations.
Kim Weimer
Assistant Director, Regulatory Data and Analysis, Essential Services Commission of SA
East Waste have partnered with LobsterPot Solutions to help develop and implement several systems and solutions. I can confidently say that if there is a problem LobsterPot will have the right solution. Having worked with various companies in the past what makes LobsterPot stand out is their ability to understand your business needs and deliver effective, cost-effective solutions.
David Maywald
Manager, Business Services, East Waste
We engaged LobsterPot to set up and build live BI reporting pulling data directly from our SQL database. As a result, the sales and workshop departments have greater visibility on their performance each day driving accountability and results. Nothing was too difficult to resolve for the team at LobsterPot, happy to recommend!
Michael Grace
Director, RAM Equipment
We engaged with LobsterPot because we select the best in the business. LobsterPot provided hands-on implementation and ongoing performance acceleration of our SQL Server databases and AWS infrastructure.
Daniel Taft
Director of Operations, Kogan.com
LobsterPot's experience & rich history in SQL server and IT infrastructure came to the fore on our project, delivering a Power BI Gateway solution in the Cloud and also Embedded back into our own application. This gave us the flexibility to work within small teams and then scale up to the entire organisation as needed.
Ed Hage
Inventory Project Manager, Middy's

Discovery
Speak with a Senior SQL Consultant to review the problems you're facing, including identifying quick-wins.

Partnership
We sit down, prioritise, and partner together to help you reach your business goals.

Delivery
We will work to provide you with a solution that respects your data and empowers your business.