Harness
Business Insights

with Data Analytics.
LobsterPot empowers your entire organisation with an implementation strategy for analytics such as Azure Synapse and Power BI.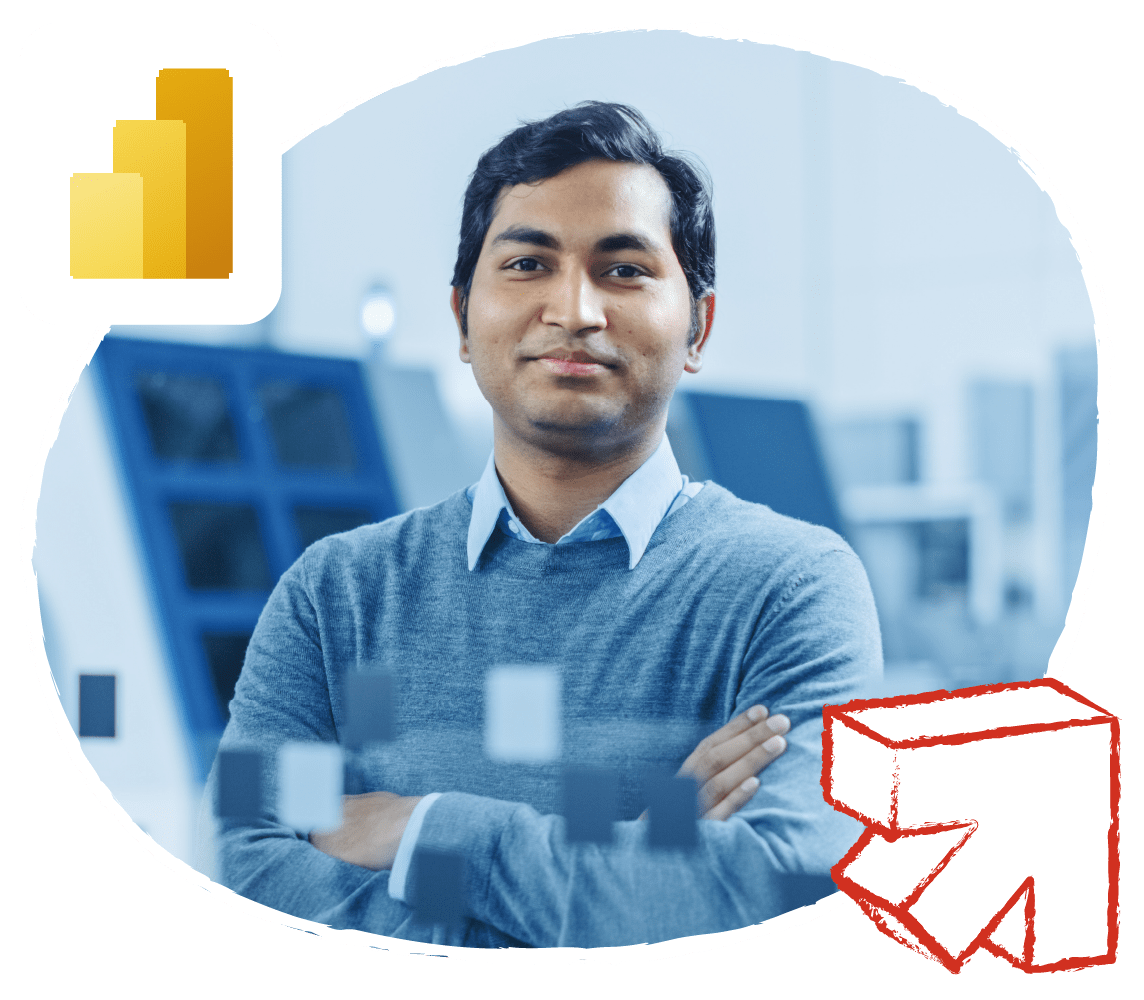 You Want to Make Faster,
More Informed Business Decisions.
You may have been told that implementing Power BI is the key to harnessing insights from your data, but it's only part of the answer — you need a firm foundation with good quality data and a robust model. Good quality data can provide the basis for visualising how your business is doing and creating predictive models. And a robust model with proven loading methods can help establish a source of truth fundamental to data analytics you can count on.

Empower Your Team with True
Self-Service Analytics.
Starting with the most important aspects of your business and building out,  we will provide the insight you want, and help you grow the confidence to explore the data yourself. To achieve this, our mentorship and consulting model has four main components:
The Right Data Analytics Strategy Supports Your
Business' Growth.
Leveraging analytics with tools like Power BI grants your entire team easy-to-consume business data. Your processes around analytics change as your business grows, and LobsterPot can help every step of the way.
Unparalleled Expertise
LobsterPot consultants are established experts across every stage of the Power BI and analytics process — we have helped many organisations achieve the insight they need to impact their business.

Continual Support
Technical transformation is a journey, and we will involve you through the work, so that your feedback is incorporated at every point along the way. We don't achieve success unless you do.

Innovative Technologies
Power BI and other analytics tools are constantly changing as new features are rolled out. We stay across new features so that we can advise you about which technologies are right for you and which are not.
The
First Step

Doesn't Need to be the Hardest.
Power BI can put data-driven decision-making into the hands of your team, and the journey is not always easy. But with our experts, we can provide the guidance to ensure an efficient and cost-effective rollout.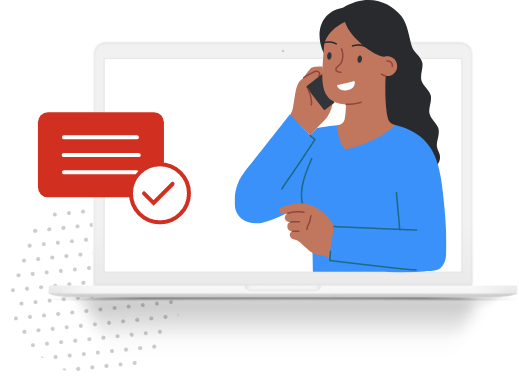 We believe in building an analytics platform on a good foundation. It starts with good data and understanding your goals so that your team feels confident using tools like Power BI to deliver the data they want, how they want it.

Discovery
Speak with a Senior SQL Consultant to review the problems you're facing, including identifying quick-wins.

Partnership
We sit down, prioritise, and partner together to help you reach your business goals.

Delivery
We will work to provide you with a solution that respects your data and empowers your business.
Blog Posts About
Data Analytics.
This is a white paper that I put together recently about APS / PDW Query Optimisation. You may have seen it at http://blogs.technet.com/b/dataplatforminsider/archive/2014/11/14/aps-best-practice-how-to-optimize-query-performance-by-minimizing-data-movement.aspx as well,
Read More »
There is no equivalent to the SSIS Lookup transformation in T-SQL – but there is a workaround if you're careful. The big issue that you
Read More »
Real-time Power BI sets are a really useful feature, and there's a good description of them at https://docs.microsoft.com/en-us/power-bi/connect-data/service-real-time-streaming. I thought I'd do a quick walkthrough
Read More »