Achieve More with a
Powerful

Data Platform.
Azure SQL and SQL Server performance tuning, migrations, and troubleshooting to support your business' capabilities.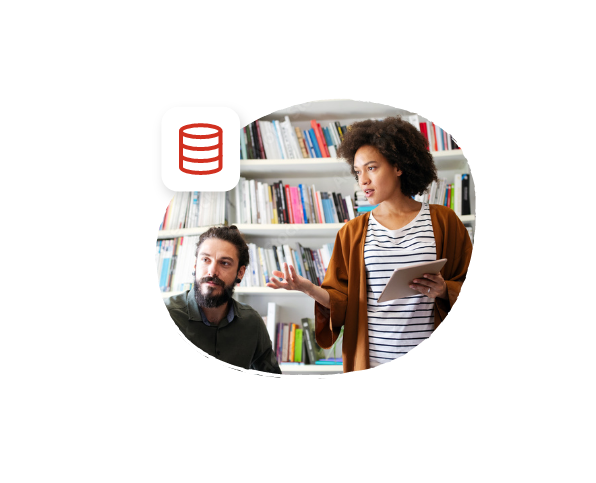 Need
Your Data

to Do More?
Is your business being held back a poorly performing and unreliable database? You're not alone — performance issues can really stall your plans, and it puts a lot of pressure on those people managing the data. You need the expertise to fix availability and performance issues, before you can even think about modernisation. With the right help, you can create the systems to underpin the future of your business and scale as much as you need.
LobsterPot Solutions SQL Server and
Database Consulting

Services.
Migrations and Modernisation
Deal with SQL Server end-of-life today and upgrade your systems to stay supported, whether on-premises, in the Azure cloud, or in a hybrid environment.

Procedures and Performance Tuning
Find and fix the cause of poorly performing queries, and develop functionality for new capabilities with fewer bottlenecks.

Architecture and Database Design
Provide a strong and robust foundation both for your data systems and for your business, through good design that follows best-practice that lets you scale.
A Better
Data Experience

Starts with a Firm Foundation.
Whether your environment is on-premises, cloud-based, or hybrid, we can get you established with a modern, highly-performing, and robust data platform, so that you can realise the potential of your data.
Unparalleled Expertise
You won't find better experts than LobsterPot consultants. We are regularly asked to present at events around the world to teach people how to make their systems be all that they can be.

Continual Support
We realise that systems change rapidly, and that one that performed well a few months ago might feel sluggish today. Through a partnership with LobsterPot Solutions you will have us on hand to troubleshoot whatever challenges you're facing.

Innovative Technologies
As a Microsoft Gold Partner, we take an interest in what's happening in the data platform space. By understanding your business too, we can help match you with the right technologies to give you an innovative system today and tomorrow.
Imagine Your Databases —
Fast, Available, Scalable.
You know your business is capable of amazing feats, if only your databases can keep up. We think your goals are closer than you think — it just takes careful planning and the expertise of a team who truly understands what you aim to achieve and the challenges you're facing.
Whatever you need to do in service of that goal, we can help. Making your databases perform better, making them more robust, making them scale, upgrading, or modernising — it's all part of making sure that your databases are as good as you need them be.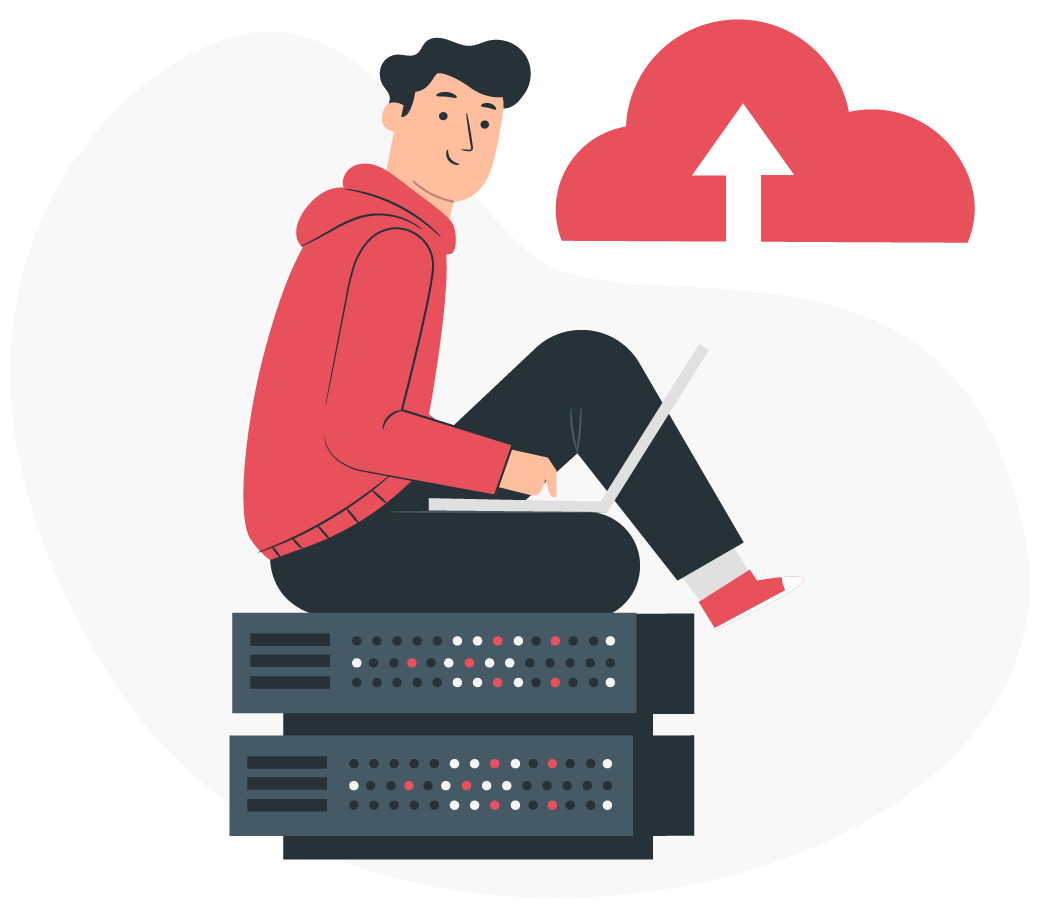 Daily outages and issues can easily monopolise your time, but we believe in taking a long-term view to improve your data estate so that your data platform can serve your data ambitions.

Discovery
Speak with a Senior SQL Consultant to review the problems you're facing, including identifying quick-wins.

Partnership
We sit down, prioritise, and partner together to help you reach your business goals.

Delivery
We will work to provide you with a solution that respects your data and empowers your business.
Blog Posts About
Data Platform.
It's a common question "Do you have a backup?" But it's the wrong question. Very relevant for this month's T-SQL Tuesday, hosted by Ken Fisher
Read More »
At the PASS Summit 2015, I was giving a presentation about Query Plan Operators, and Kalen Delaney (@sqlqueen) was in the audience. She's kind of
Read More »
Datetimeoffset is an interesting data type, because there are multiple ways to represent the same value. And I don't mean like using a string to
Read More »